Colt was introduced by Corbin Fisher in 2014. He left the studio in 2015. If I am not mistaken, his scenes released from 2015 & 2016 were old CF Select scenes re-released on the CF main site.
Colt is back this with a new tattoo on his right arm. His comeback scene was with Baker where Baker fed himself with his own & Colt's cum.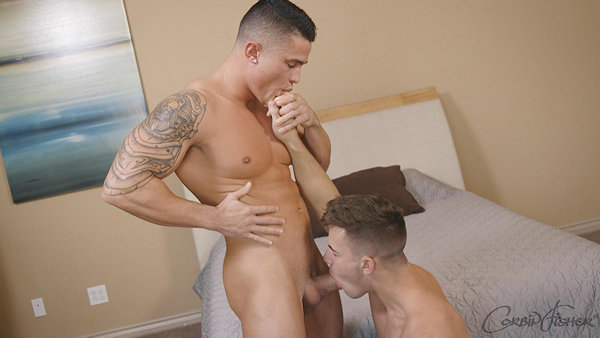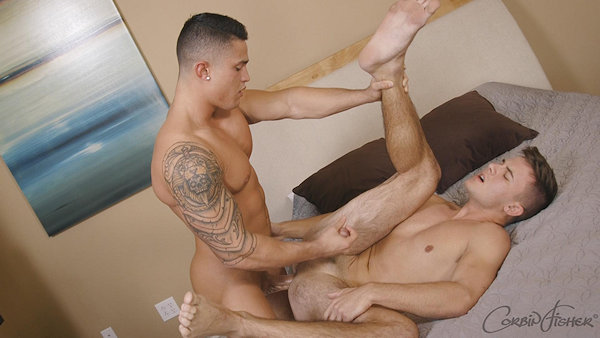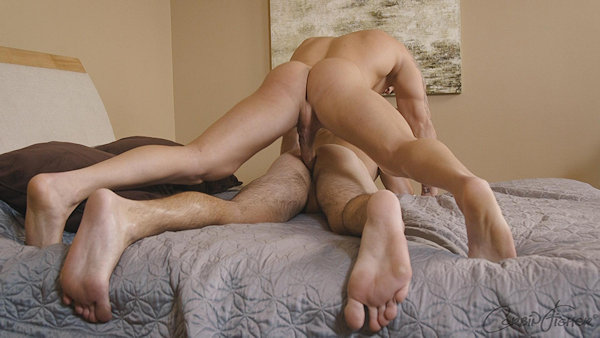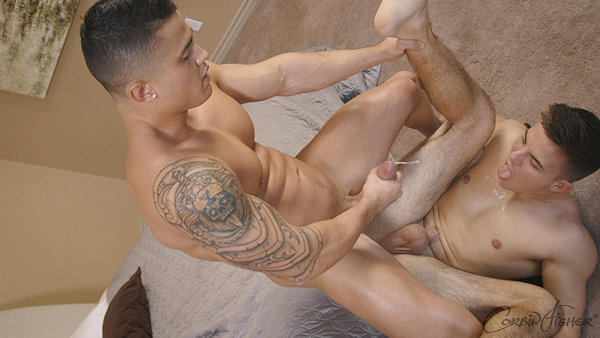 Colt's str8 scene is the latest update on the site.