Jay C is the latest update Black Boy Addictionz.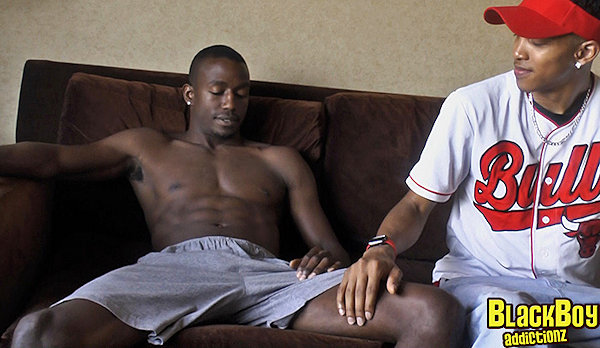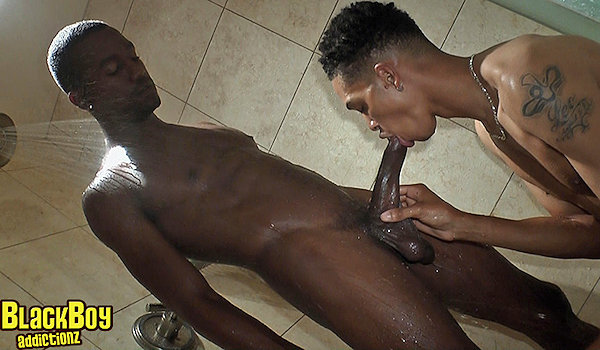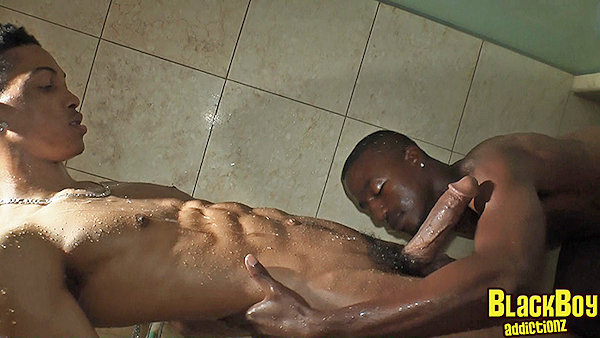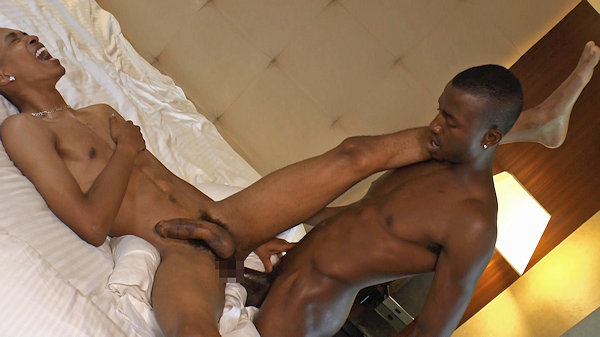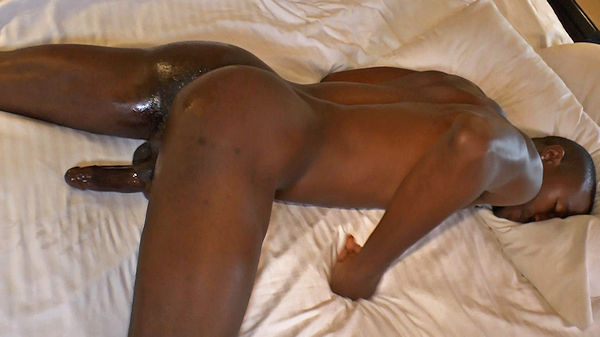 Jay C first used the name JC Power in str8 porn and he is now known as Axil Miller.
— A X I L M I L L E R (@AXILXXX) May 24, 2018
One of his scenes this month was released by Babes.