This was Josh when he was introduced by Sean Cody last August.
This was him for his first scene at Sean Cody with Brayden, the guy he is (or was?) dating in real life.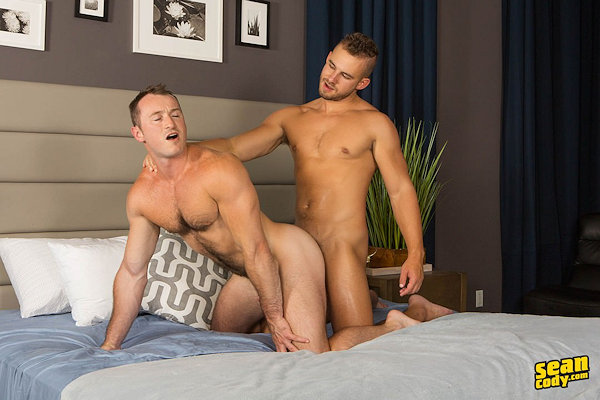 His latest at Sean Cody is his scene with Blake.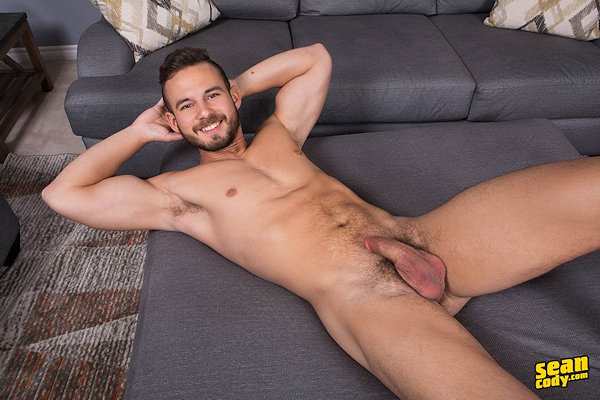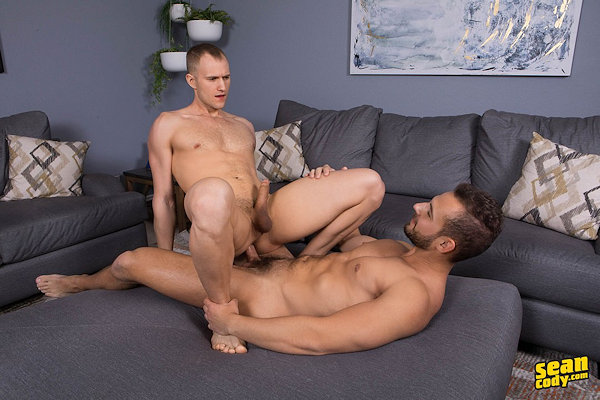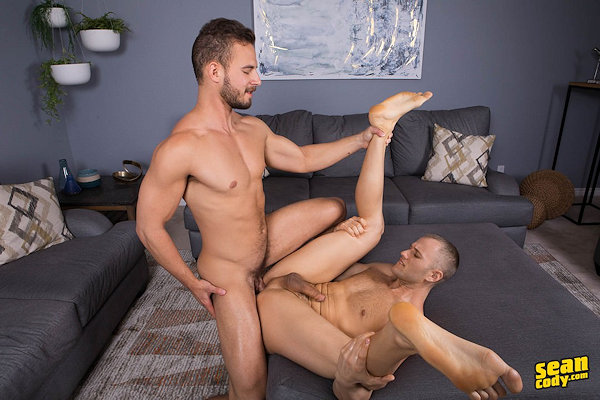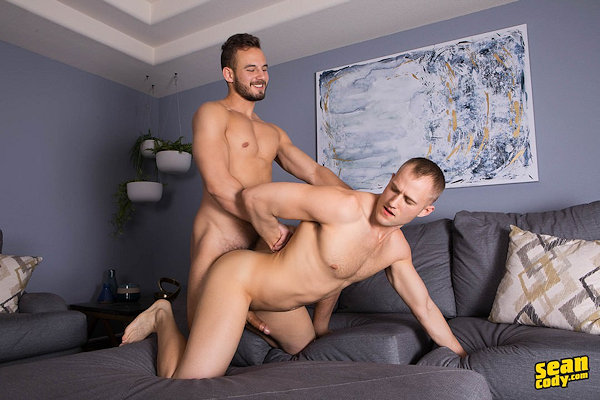 A sex position you might want to try.