Hot House was the first to release the scene of Nic Sahara barebacked by JJ Knight which was directed Trenton Ducati [gallery].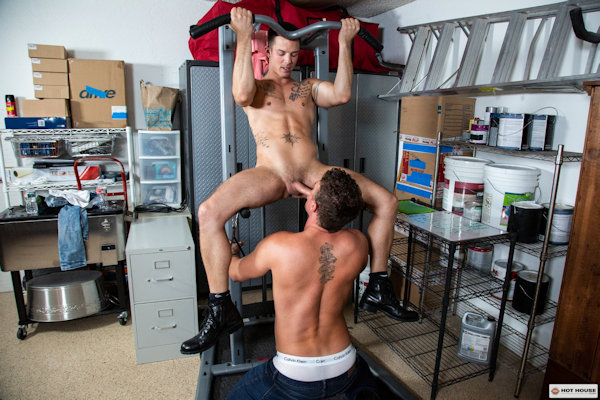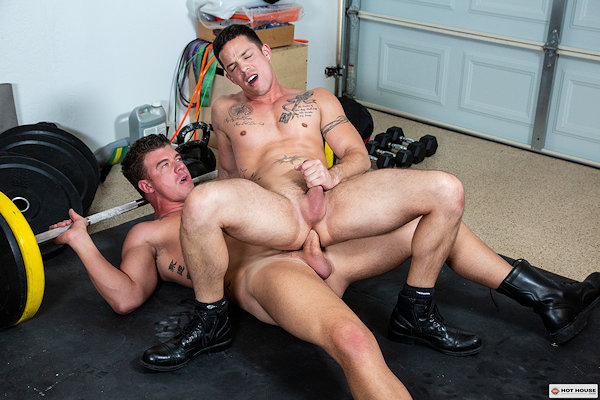 It was followed by their sister site, Naked Sword, which was directed by mr. Pam [gallery].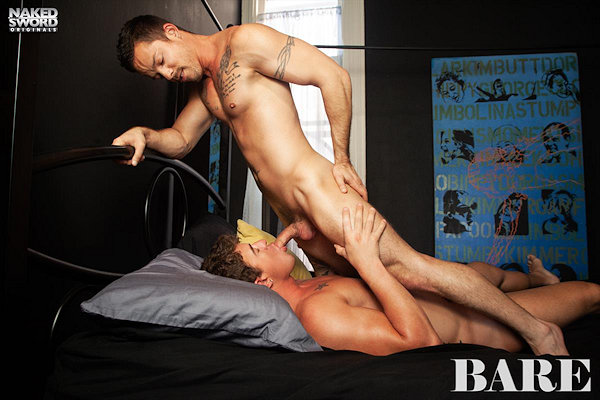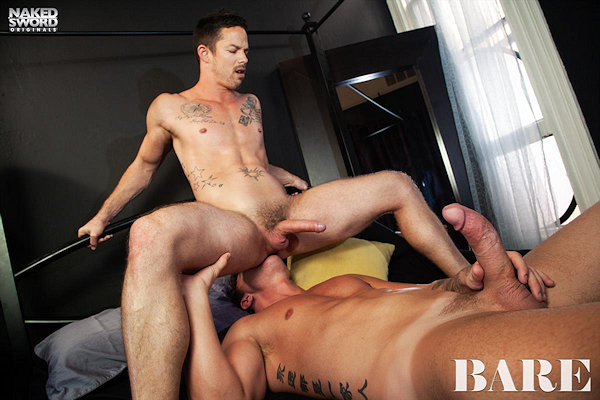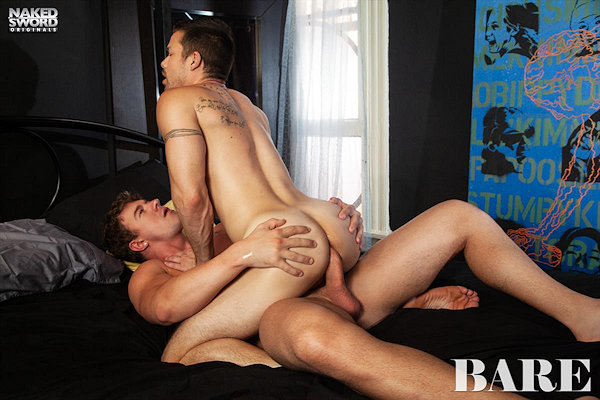 But, I think Naked Sword filmed first and Hot House followed a day later since Nic was clean shaven in his Hot House scene.