The new guy at Gay Hoopla is Danny Pantom who stands at 5'10 and his cock was measured at 5″.
Just 5 inches. It's chewable 😛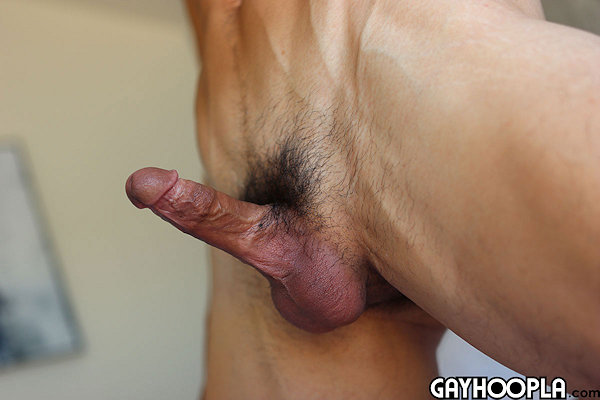 But, the body! It's lick worthy! 😍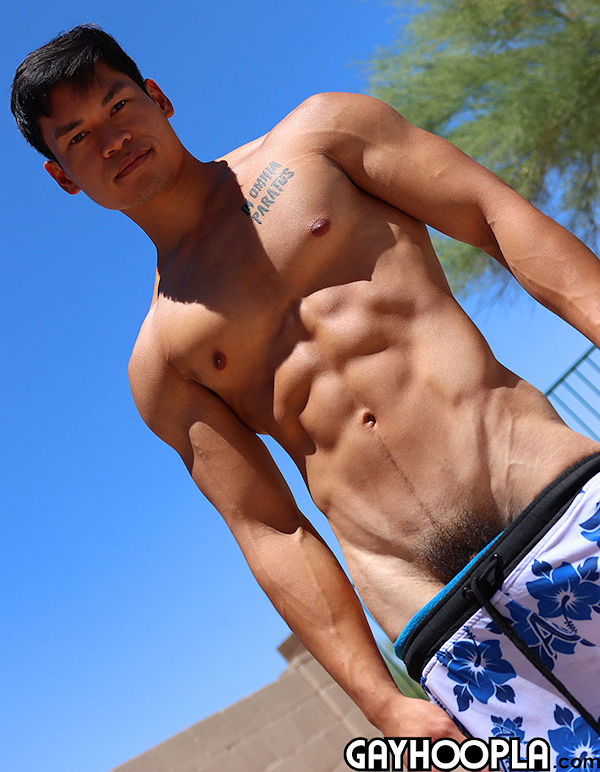 Unfortunately, it might just be a solo for Danny since he did str8 porn at Hot Guys Fuck.