Canelo Ment, Mason Skyy and Andre Wills fucked Marcus Von Ryder at Gay Hoopla.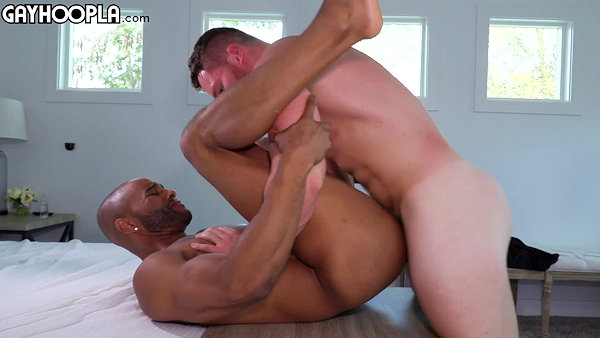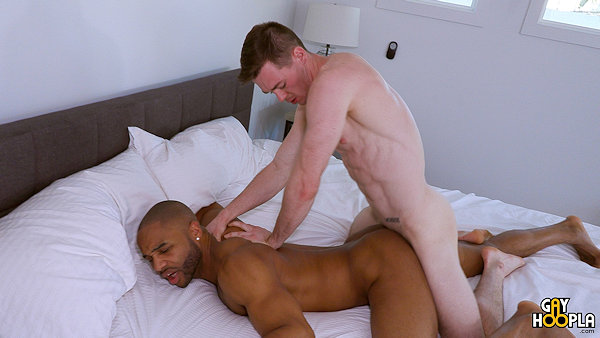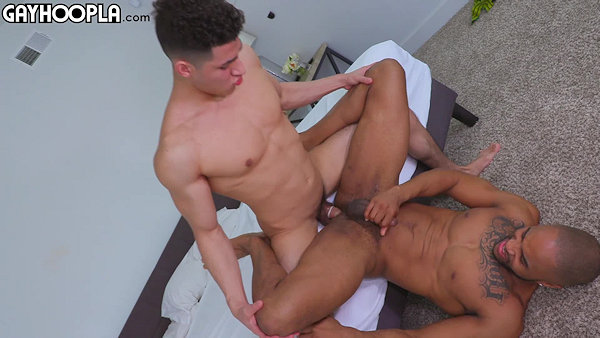 Mason Skyy also fucked Marcus on the same bedroom in Marcus' debut scene at Bi Guys Fuck.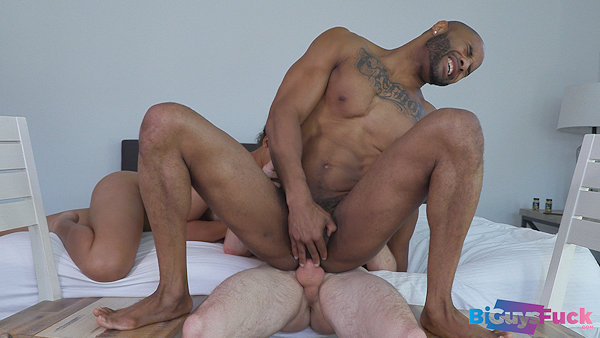 For Marcus' 2nd scene at Bi Guys Fuck, Chase Arcangel was his top.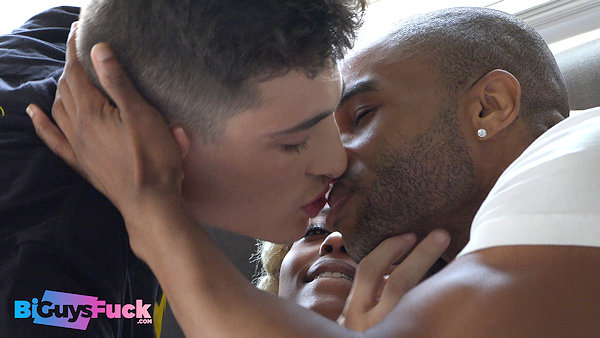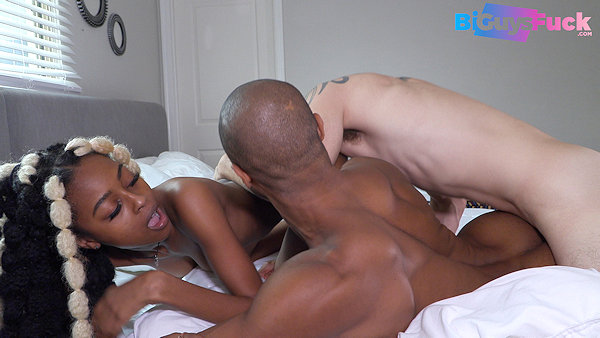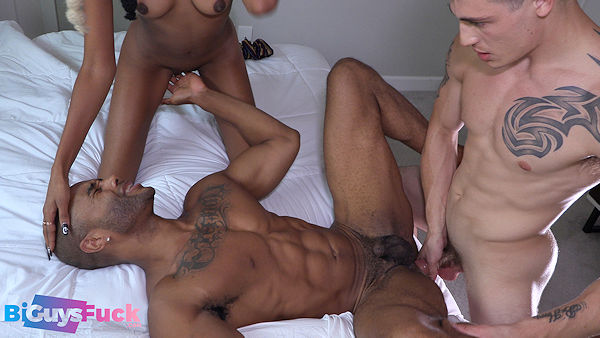 Expect Marcus to have filmed with Chase on the same bed for their gay scene at Gay Hoopla.