Alan Mosca seems to prefer to bottom at Belami Online. He first bottomed on Fresh Men, the sister site of Belami Online. And, at Belami Online, his scene with Ronny Lamarr is his 3rd time as the bottom on the site. That makes 4 in a row for Alan as the bottom.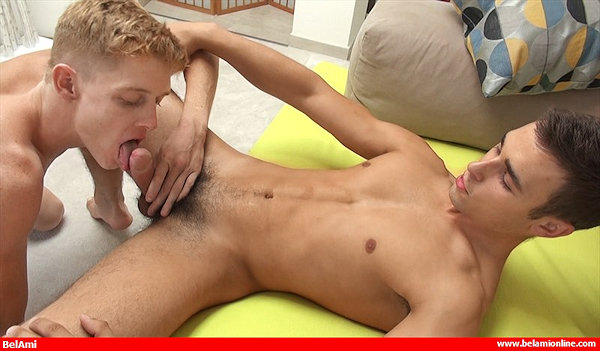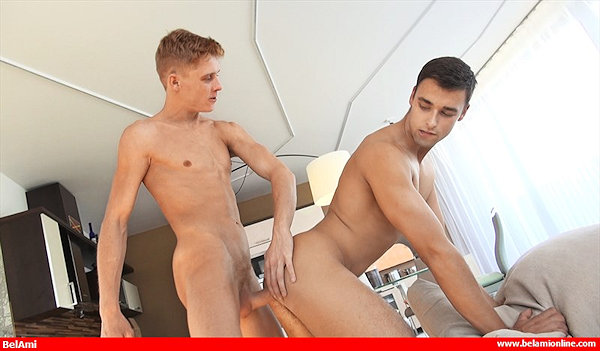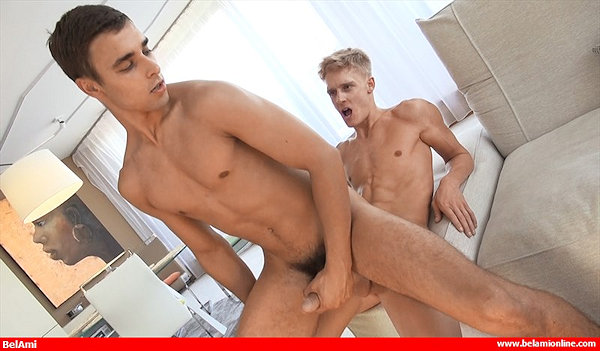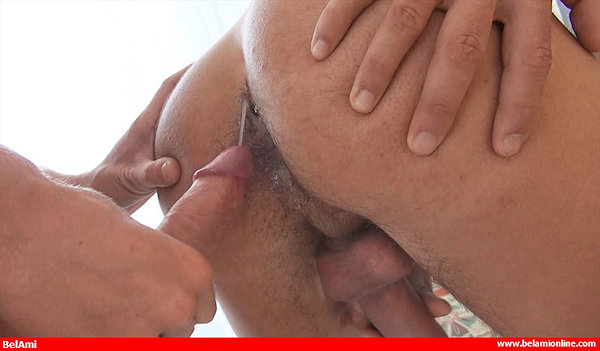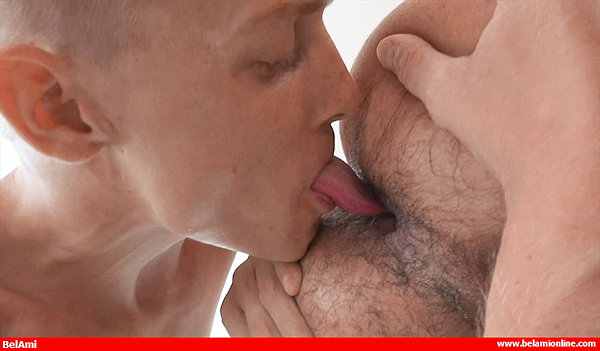 Alan Mosca is starting his porn career at Belami Online in his second scene as the bottom.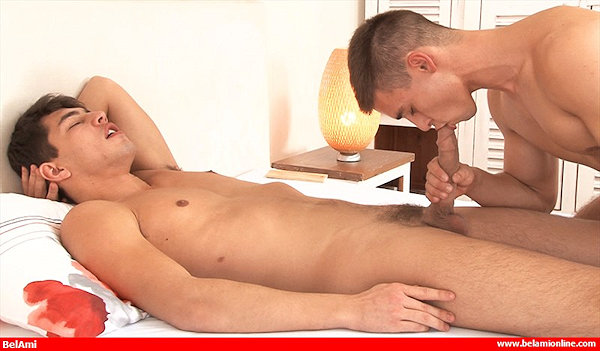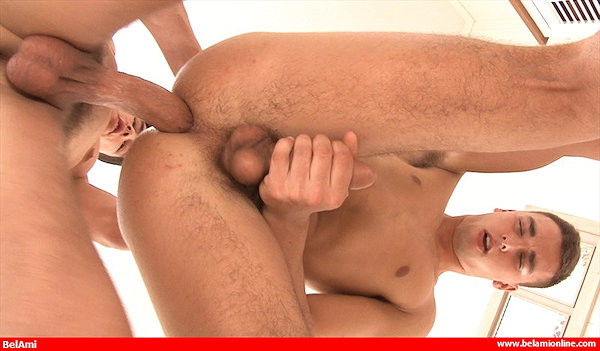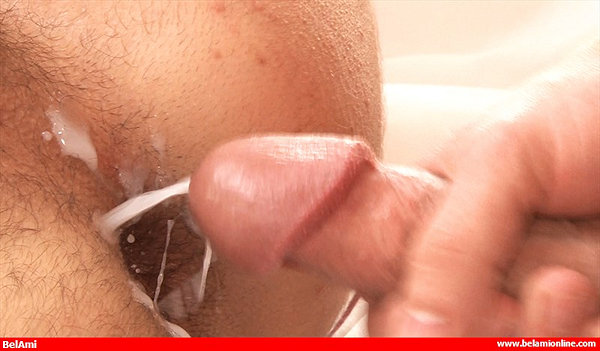 Alan also bottomed in his scene at Fresh Men. But, will he follow the career of his cousin (?) Gino Mosca, who is versatile, or remain a bottom?
Alan Mosca was first introduced on Belami Online's sister site – Fresh Men. It mentioned that he was related to one of their models – Gino Mosca. He is now the new guy this week at Belami Online.