The 6'1 Axel Woods is one of the new guys introduced this year by Gay Hoopla. His first had him top the 6'0 Blake Michael.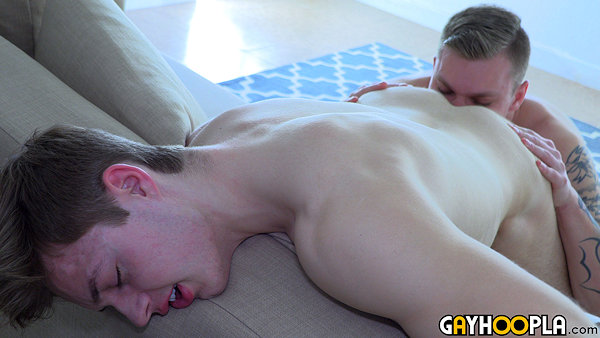 Blake Michael (19 yrs old, 5'10" with a 6″ cock) is the new guy at Gay Hoopla.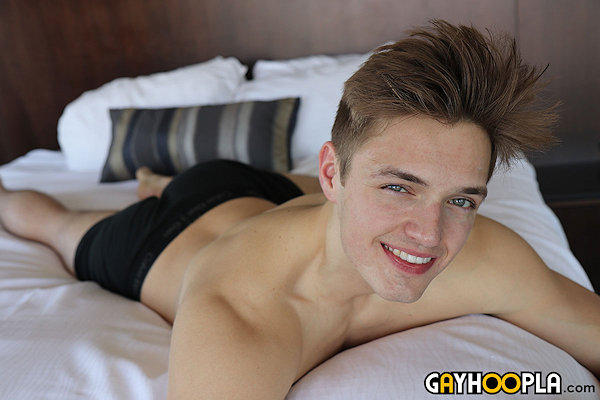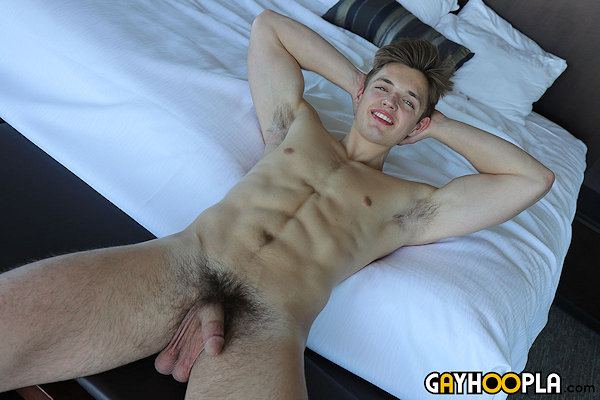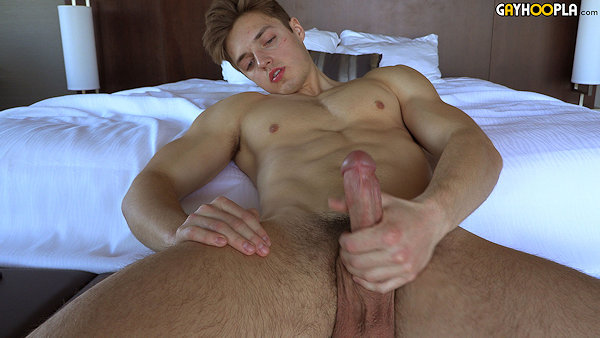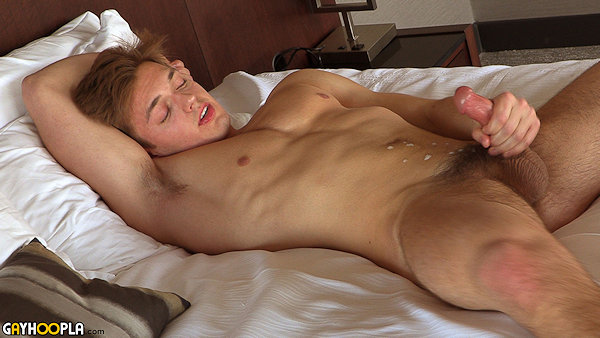 It will be more than a solo since he is part of a 2019 photo shoot, which is now the header at Gay Hoopla.