The debut scene of Kristian Bresson at Fresh Men had him as the bottom to Eluan Jeunet.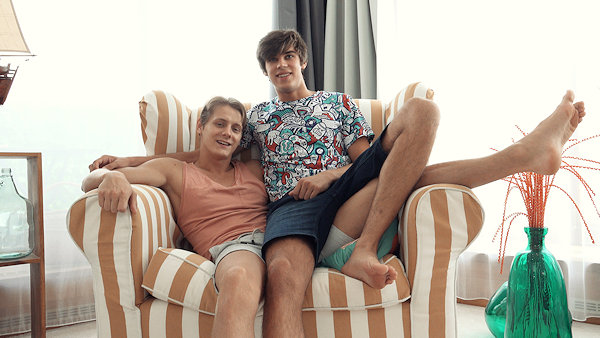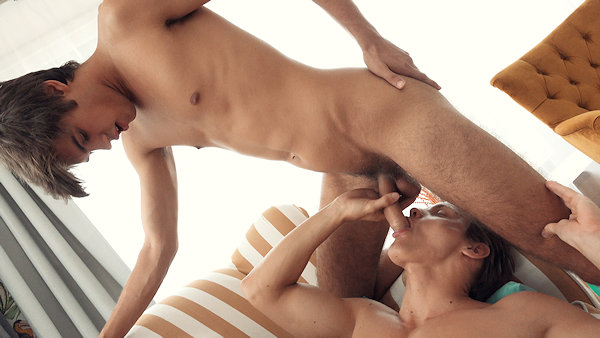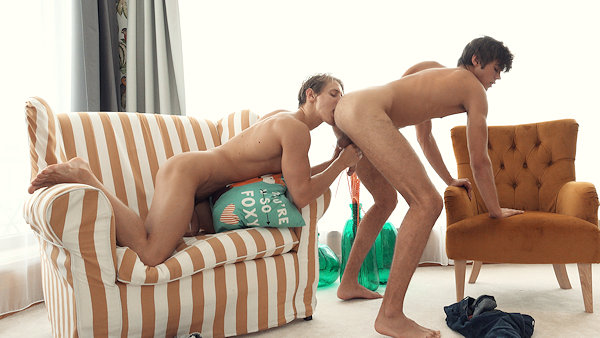 Torsten Ullman, Andrei Karenin, Eluan Jeunet in a threesome at Belami Online where Torsten only topped while Andrei and Eluan barebacked one another.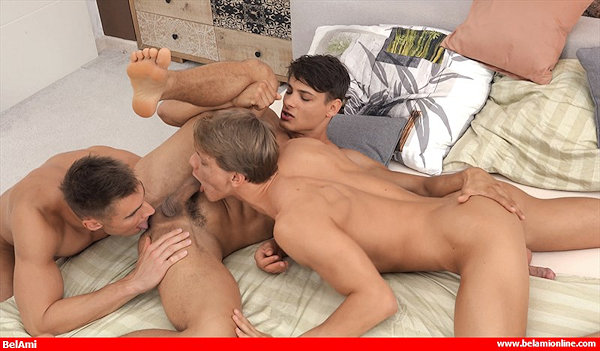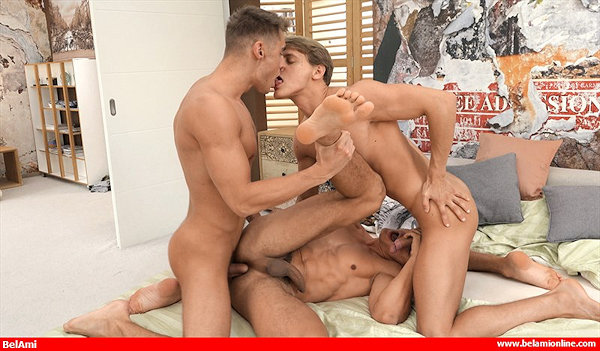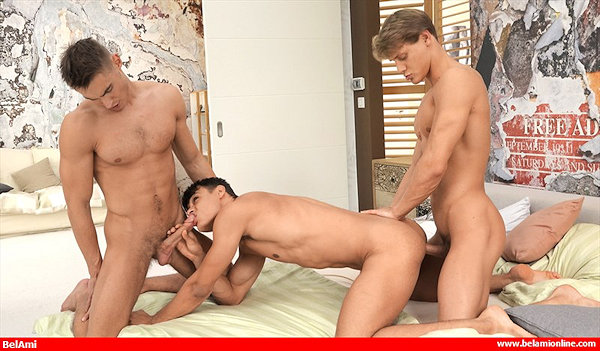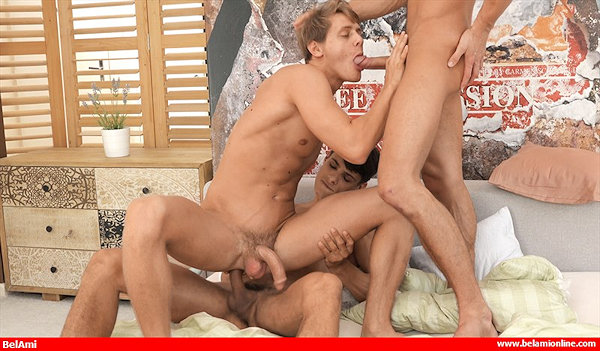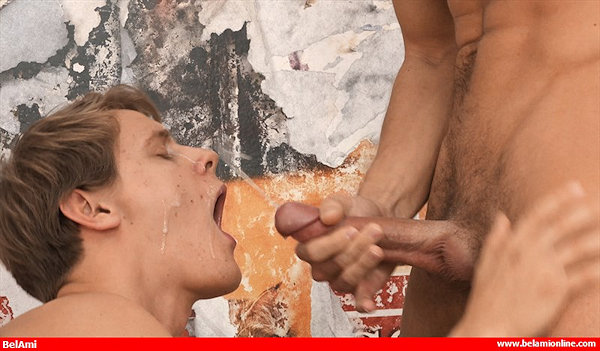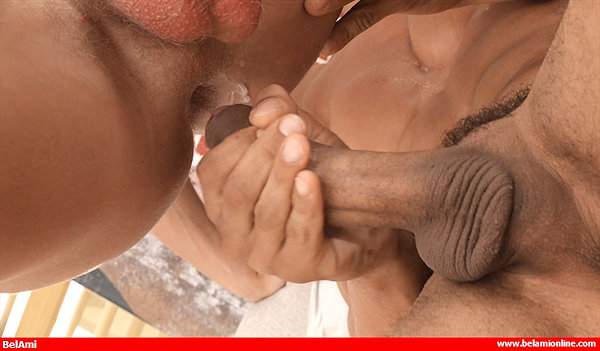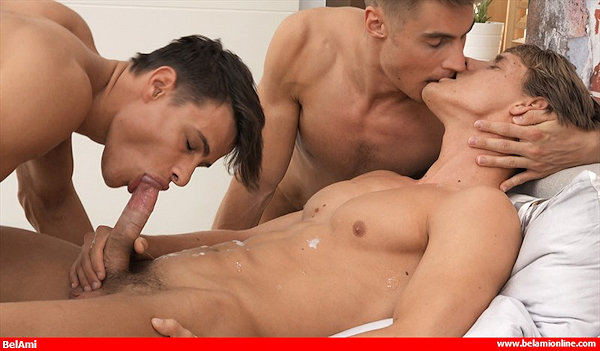 The first guy who barebacked Eluan Jeunet at Belami Online was Niko Vangelis, his second scene and his first time as the top.