Hoyt Kogan and Mael Gauthier shared the hole Joaquin Arrenas at Belami Online.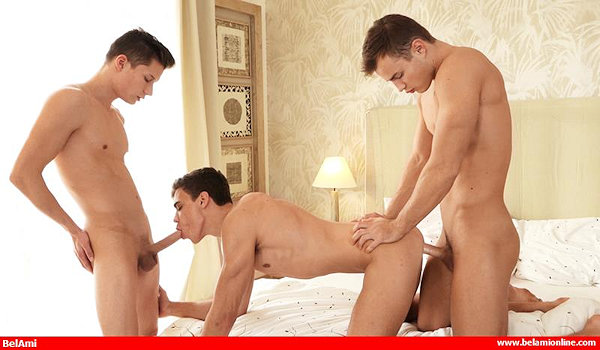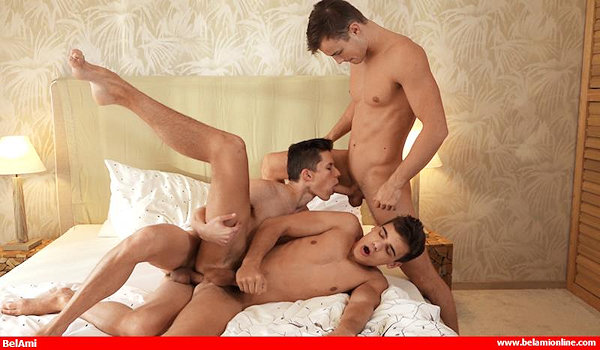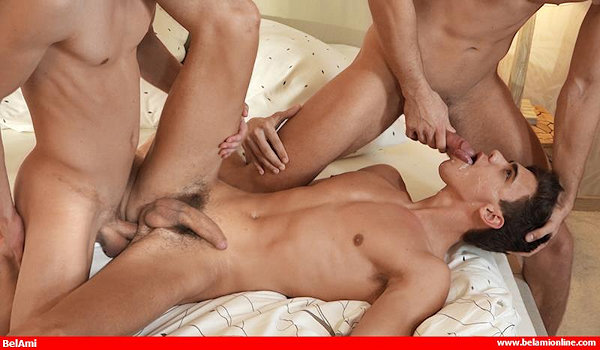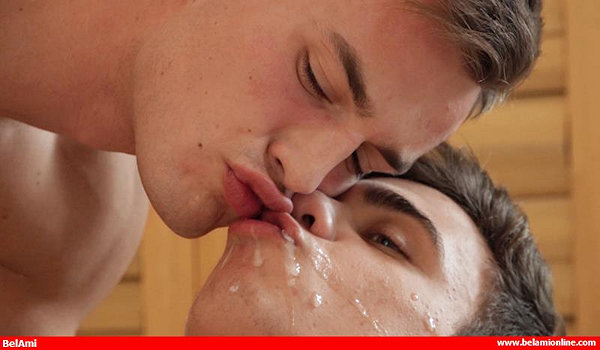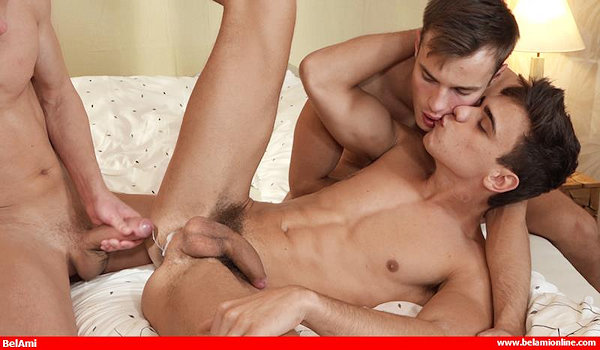 Ryan Rose is one of the few Americans who tasted not 1 but 3 boys of Belami Online with his foursome with Andrei Karenin, Jon Kael & Joaquin Arrenas for Naked Sword.
Unfortunately, Ryan had to use a condom for his Naked Sword scene but the boys of Belami Online did not use one with one another.