Alan Mosca seems to prefer to bottom at Belami Online. He first bottomed on Fresh Men, the sister site of Belami Online. And, at Belami Online, his scene with Ronny Lamarr is his 3rd time as the bottom on the site. That makes 4 in a row for Alan as the bottom.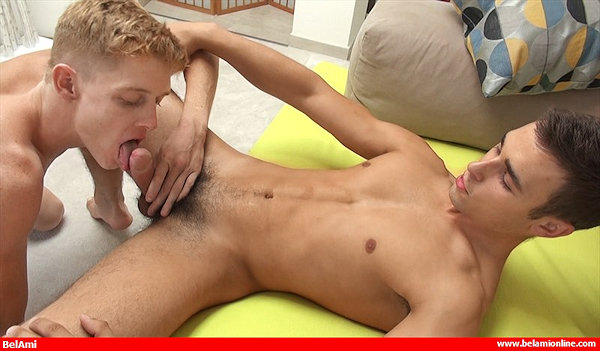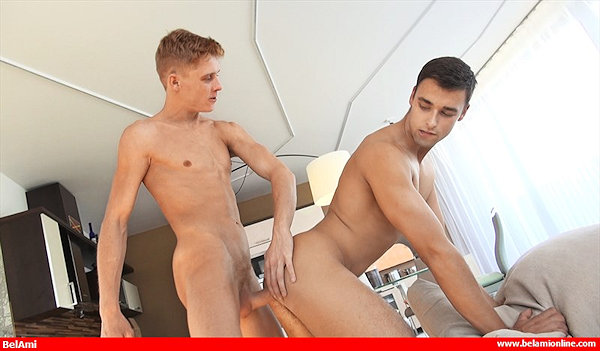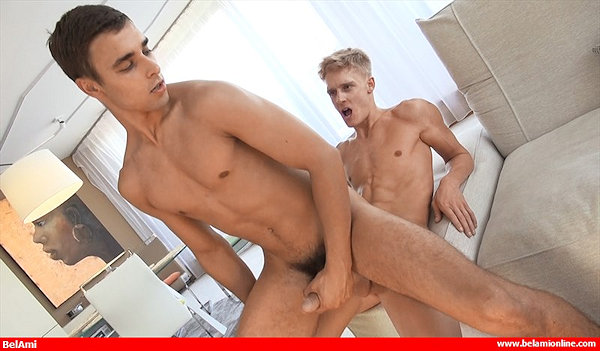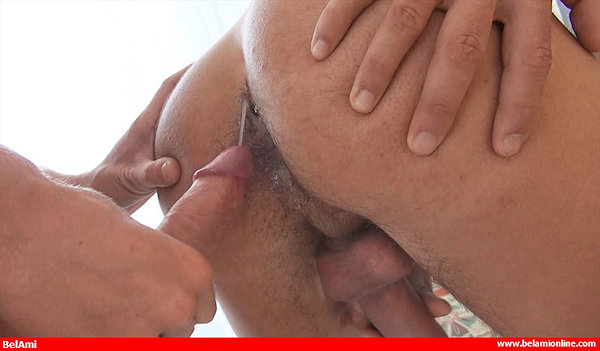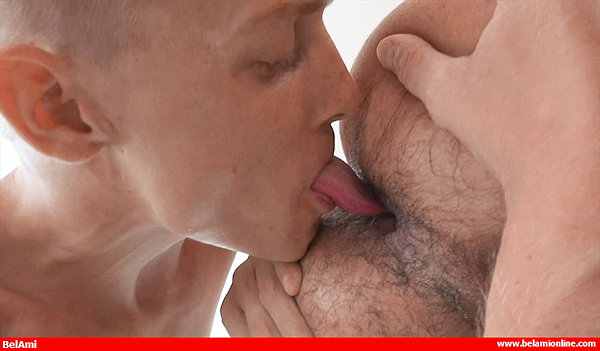 The hole of Jack Harrer was shared by Andre Boleyn & Ronny Lamarr at Belami Online.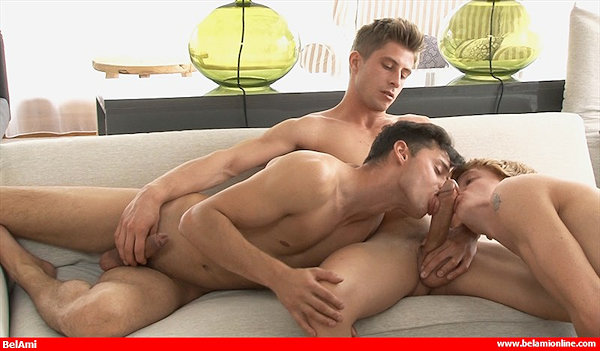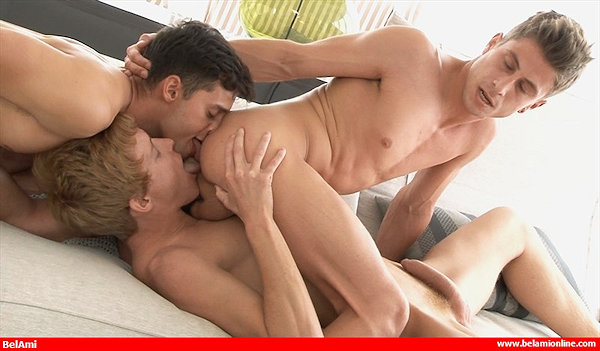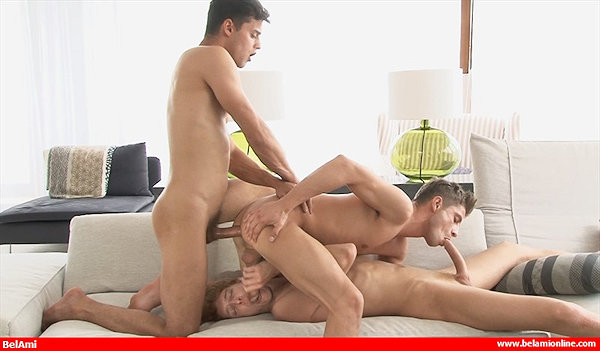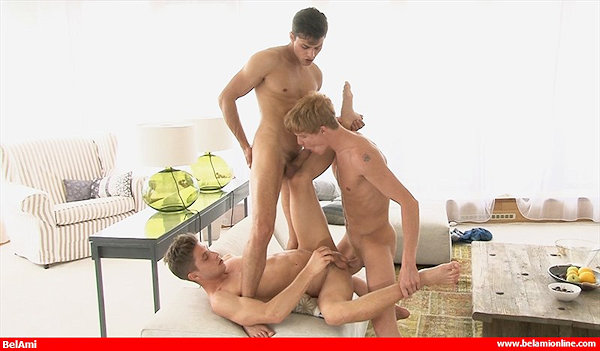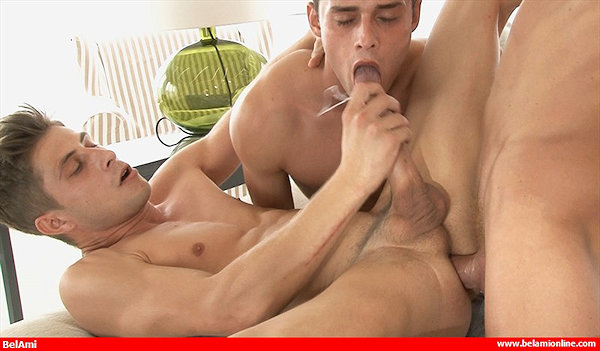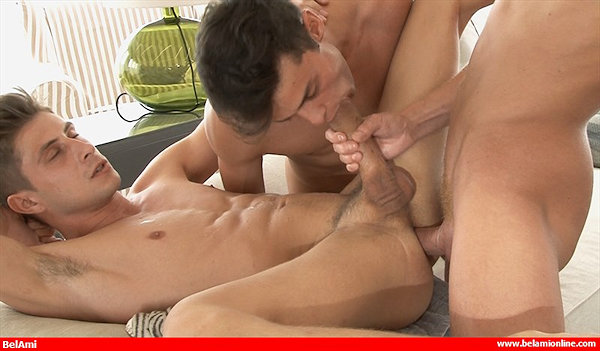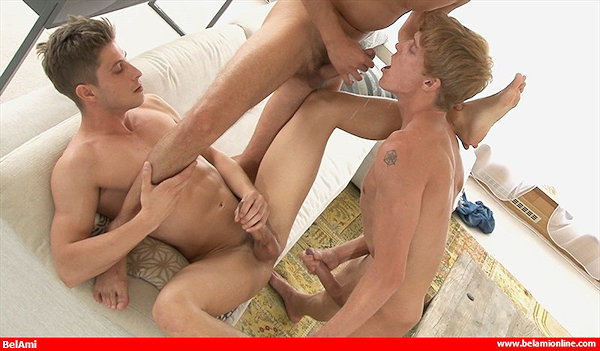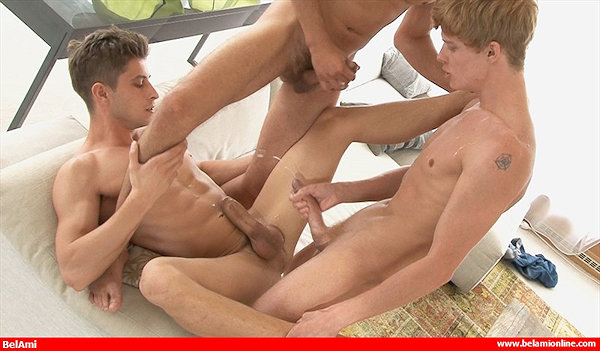 The latest scene at Belami Online showed the flexibility of Ronny Lamarr where he licked the tip of his cock.
Ronny was paired with Dylan Maguire.