In the last 3 scenes of Beau at Corbin Fisher, he was barebacked by  big dicked guys.
The first one was with the 10 inch dick of Sawyer.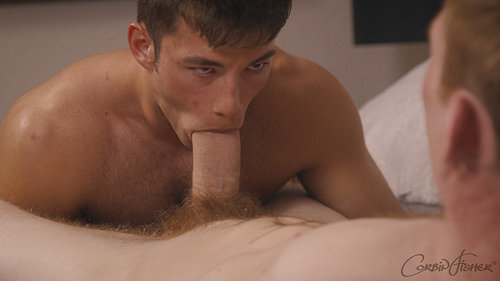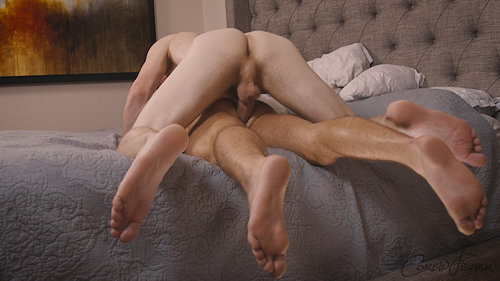 It was followed by Rocky's 9 inch dick.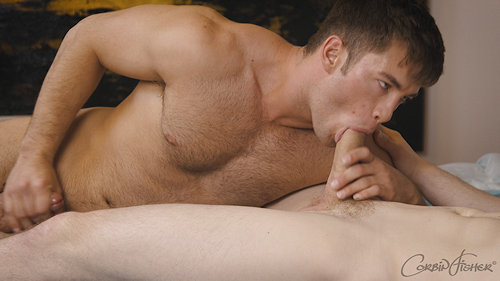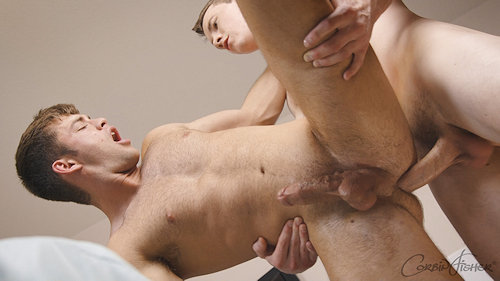 His latest is the 9 inch dick of Kingston and he came twice, with & without the help of his hand.