The 6'2 Honza Onus was barebacked by the 5'7 Erik Drda over at William Higgins.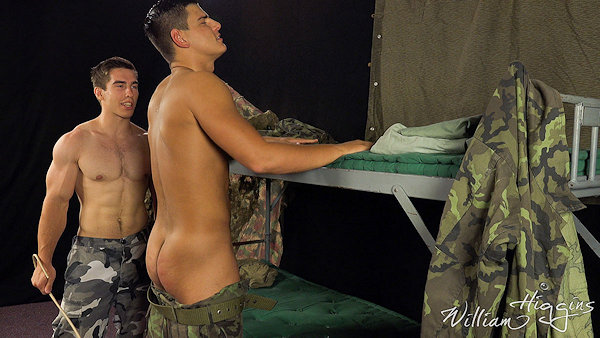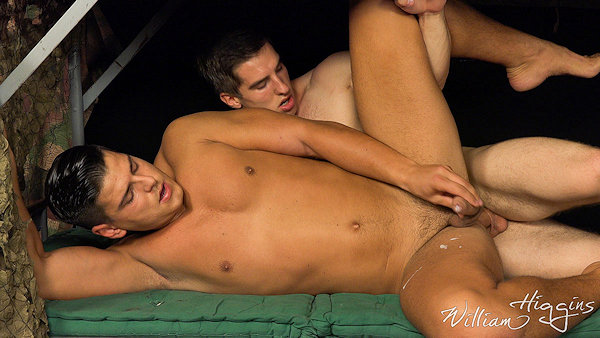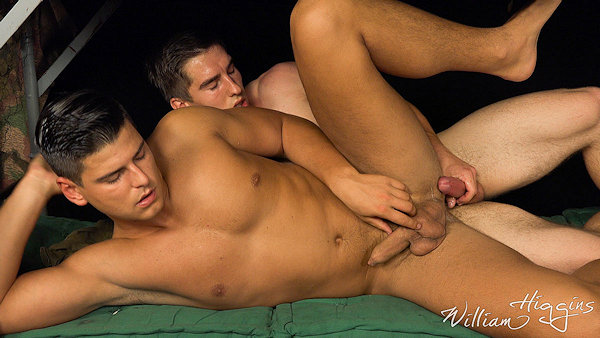 Erik Drda was the patient while Tomas Decastro was the attending physician for a Czech Up at William Higgins.
It ended with the patient fucking his doctor.
Erik Drda came twice for this scene at Str8 Hell.
Is this a sign that he will finally bottom in his next scene via their sister site William Higgins?