Two scenes for the pair-up of Spencer Laval and Johnny B this week.
The first one will be released today by Next Door Studios where Johnny B, with his porn mustache, as the bottom.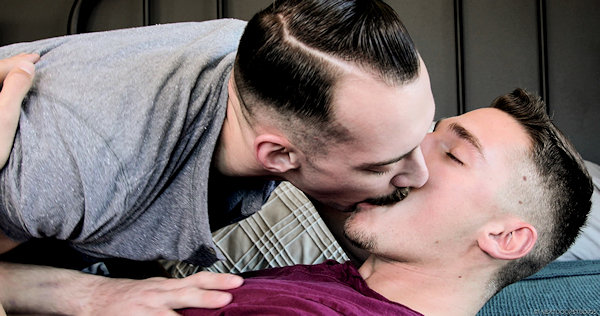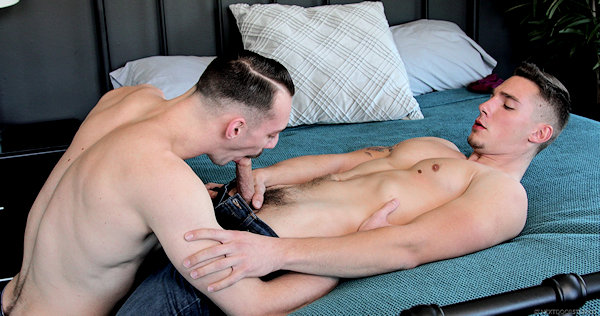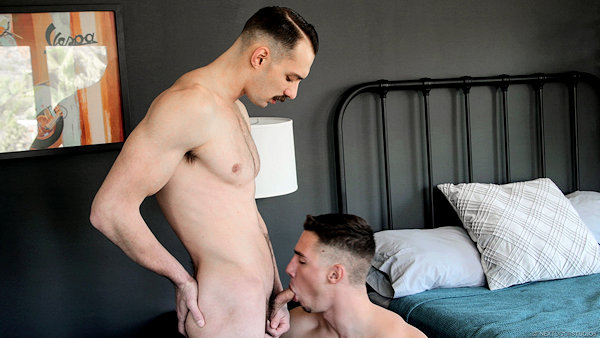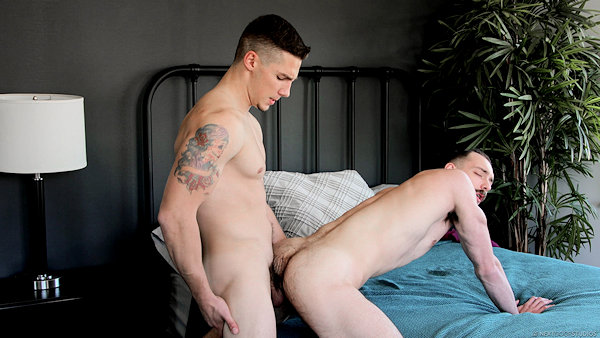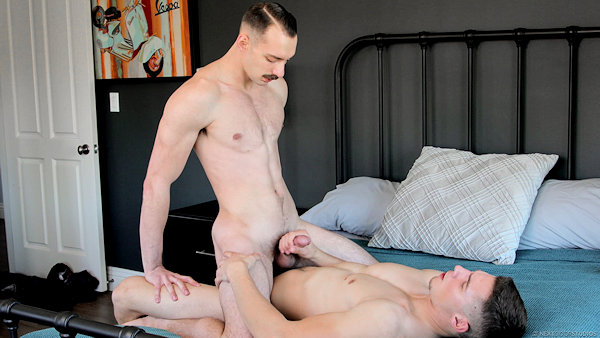 It will be followed by a threesome at Active Duty this Sunday where the two will be joined by Marc Montana.