Category:
Real Life Friends
A fuck buddy in real life, who is in the military, as the scene partner of Elian at Corbin Fisher.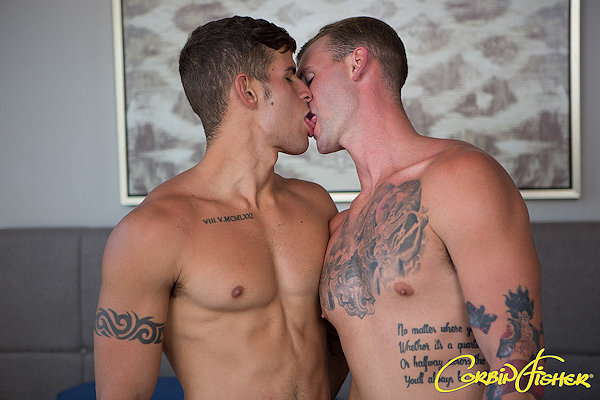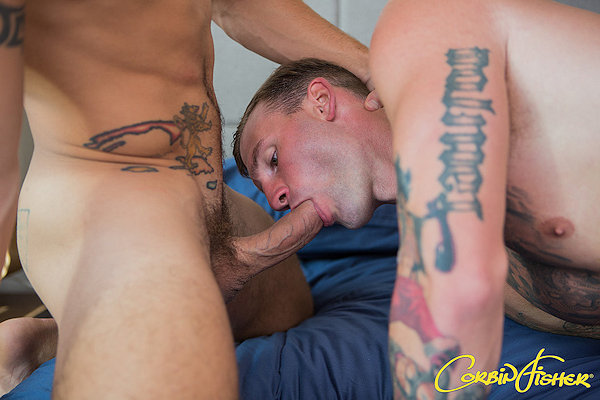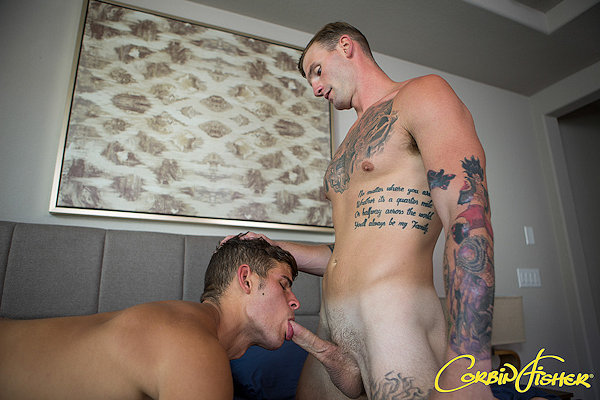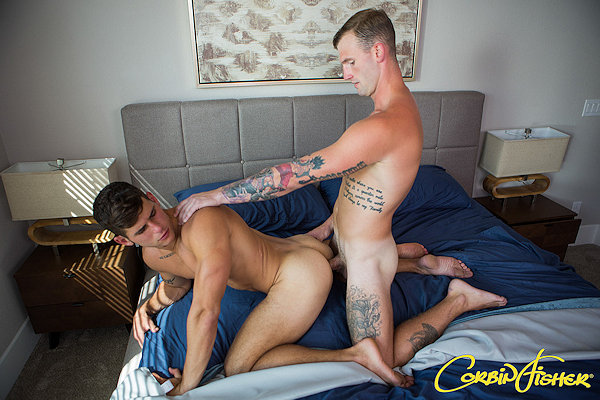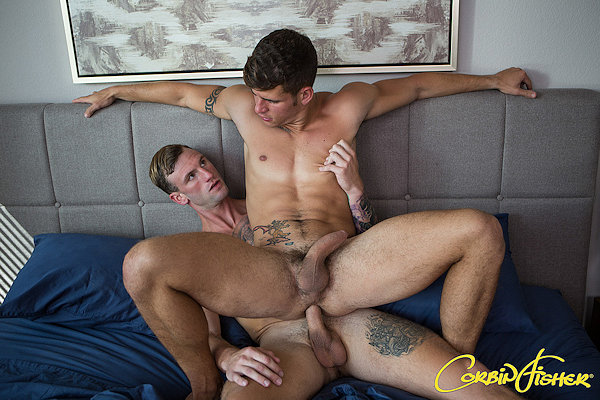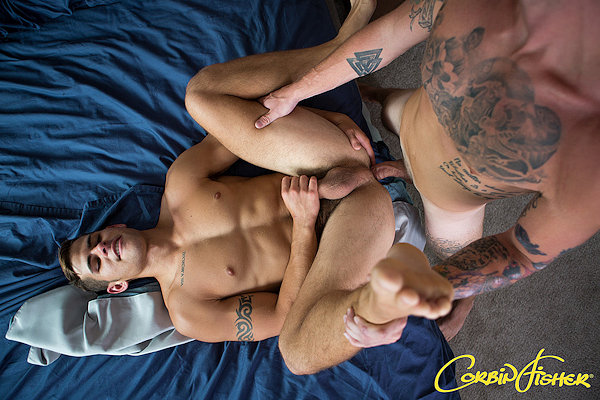 Vance is a new guy Corbin Fisher. After his solo introduction, his str8 scene was released. It was followed by his scene with Brodie. According to Corbin Fisher, Vance & Brodie are real life buddies "Vance and Brodie have known each other for over ten years and they're roommates, and when they've been here they've been inseparable. Like all really close friends they've taken a few showers together, but they've never acted on their obvious mutual attraction – until now!"
According to Chaos Men, the 5'8 Bentley Layne was referred by his 6'2 buddy Nikolai.