The 6'1 Jayden Marcos with a 9″ cock is a newbie at Gay Hoopla where his first had him as the top to Travis Youth.
It will be followed this coming Friday by his first scene as the bottom to the 8″ cock of the 6'5″ Randy Reno at Gay Hoopla.
A month ago, Jayden was introduced by Gay Hoopla where he shoved a dildo up his hole.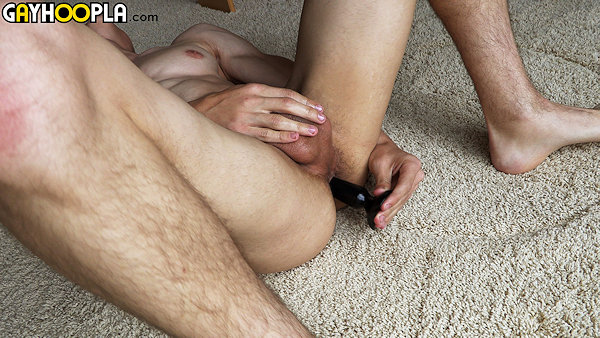 I thought he will bottom for his first scene at Gay Hoopla. Instead, Gay Hoopla had him top Travis Youth, the second time in a row Travis was the bottom in his scenes.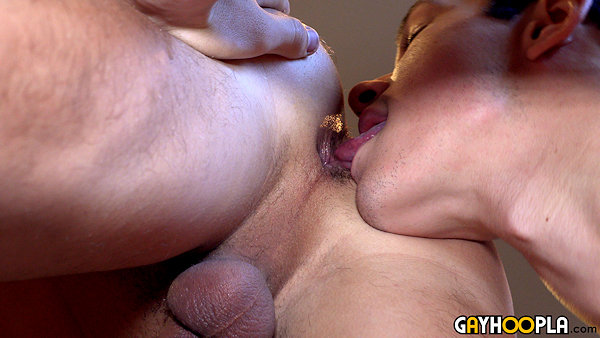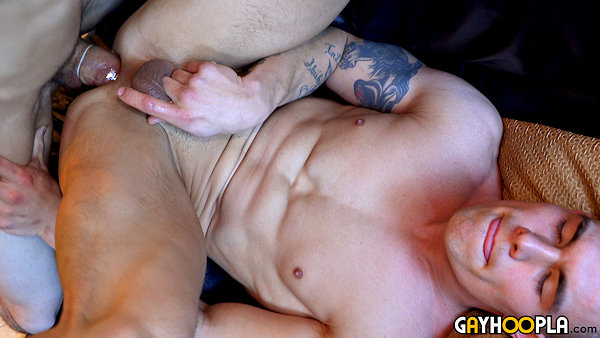 It seems Gay Hoopla has been hiring new guys this 2019 that will return for more since Jayden shoved a dildo up his hole, a sign he will be back.