The bigger guy, Chris Loan, was the bottom with his pair-up with Clark Davis at Cocky Boys.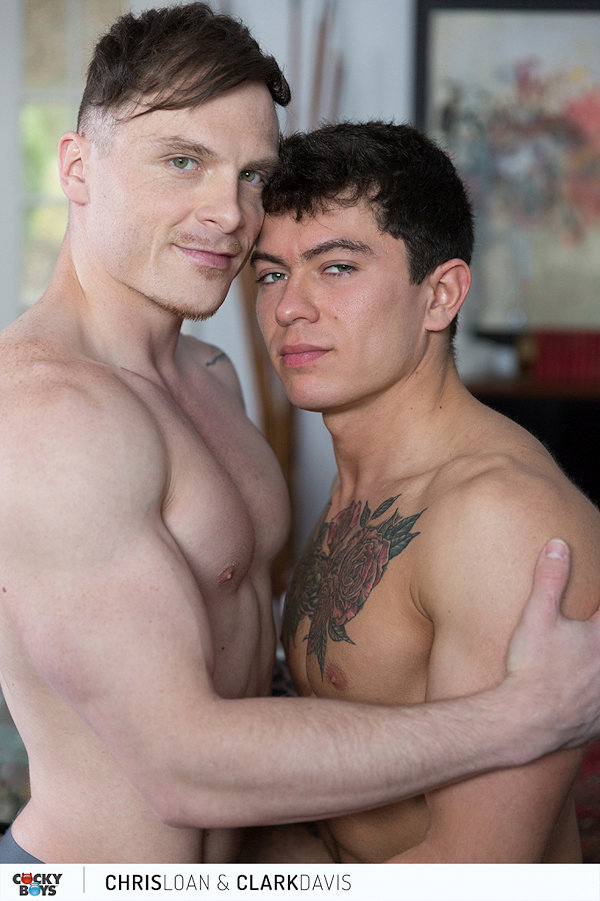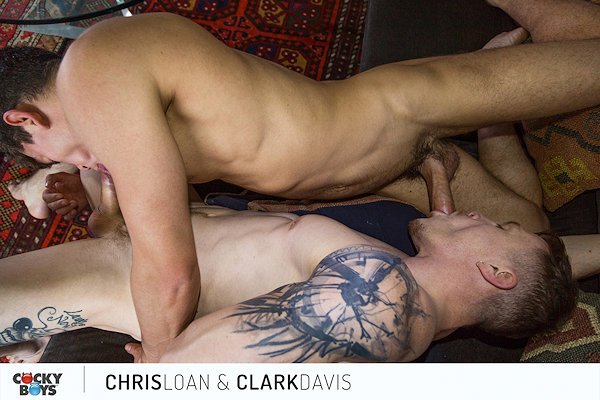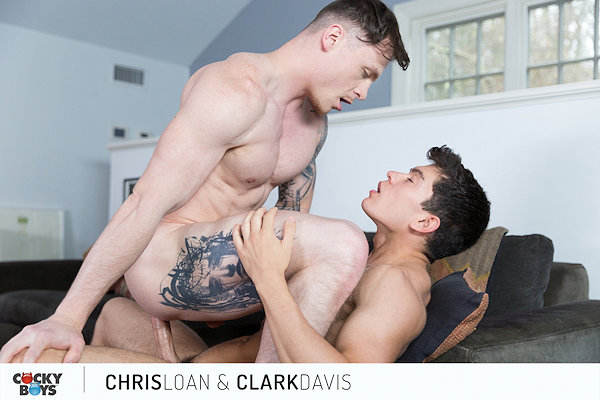 Chris Loan is seldom the bottom. While, Jean Franko had more scenes as the top and majority of his scenes as the bottom had him in a flip fuck. So, the two alphas were paired by Men in a flip fuck scene.
Chris Loan has been in the US for months now and took some work for American based porn studios like Cocky Boys where his third scene had him in a flip fuck with Calvin Banks.