A month ago, Jayden was introduced by Gay Hoopla where he shoved a dildo up his hole.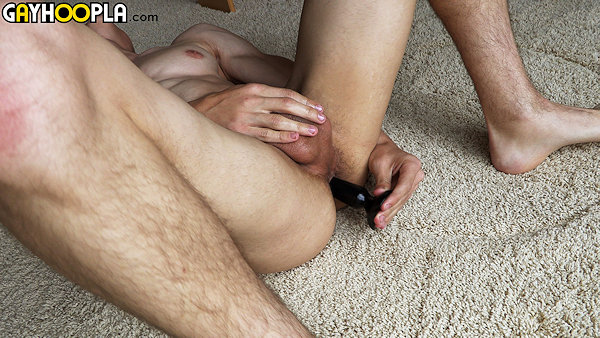 I thought he will bottom for his first scene at Gay Hoopla. Instead, Gay Hoopla had him top Travis Youth, the second time in a row Travis was the bottom in his scenes.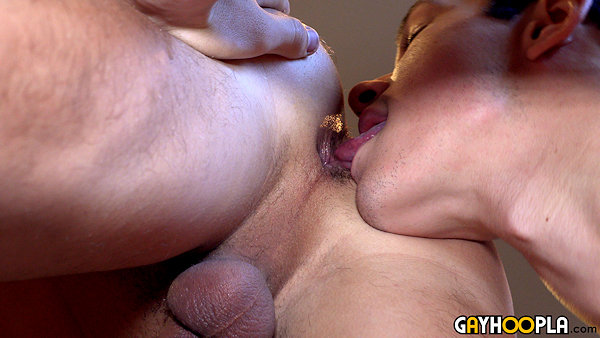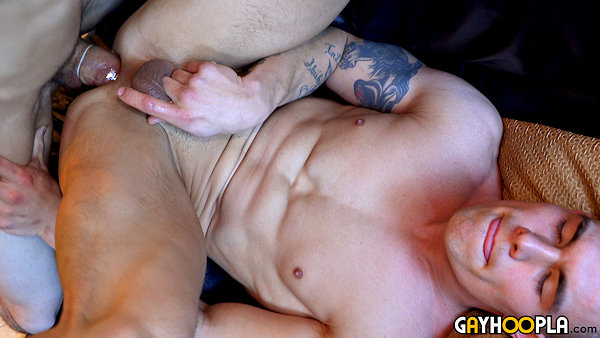 The first 3 guys introduced by Gay Hoopla this 2019 did more than a solo like Travis Youth. Travis' first time had him as the bottom to Collin Simpson.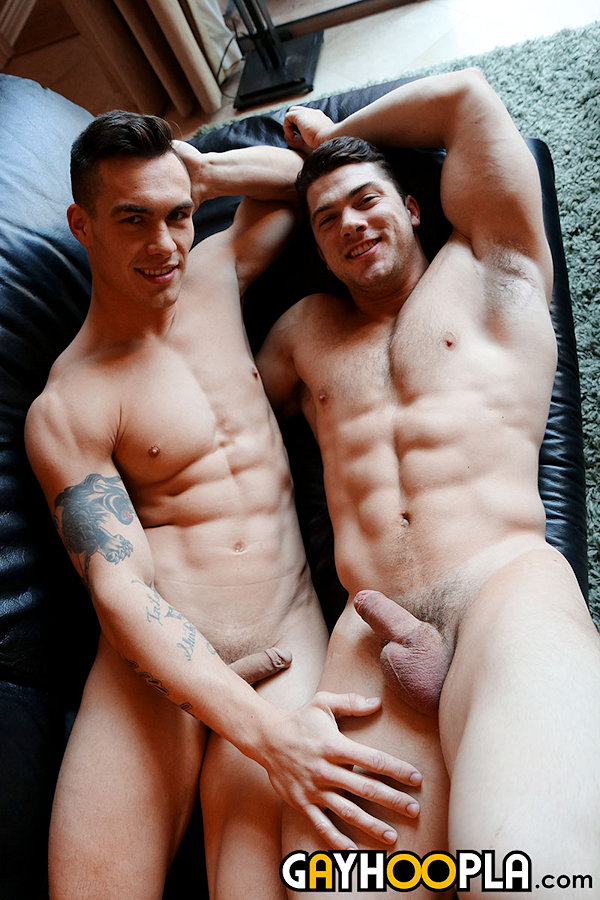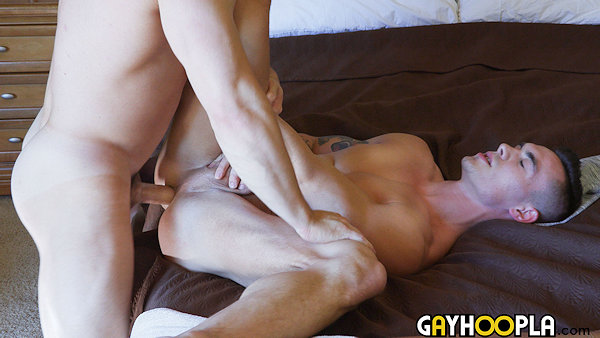 The 6 footer Travis Youth is the new guy this week at Gay Hoopla.
Does it look like a 9″ cock?