Mars Rousseau is new in gay porn. If I am not mistaken, he now has three scenes released.
Last week, his scene [gallery] with Dustin Steele was released by Bait Buddies.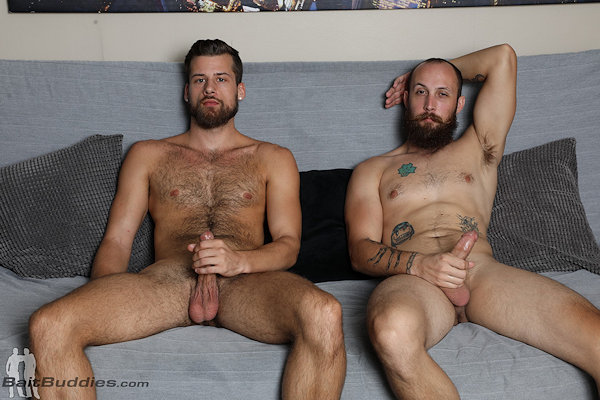 It was followed this week with his scene with Jay Alexander at College Dudes.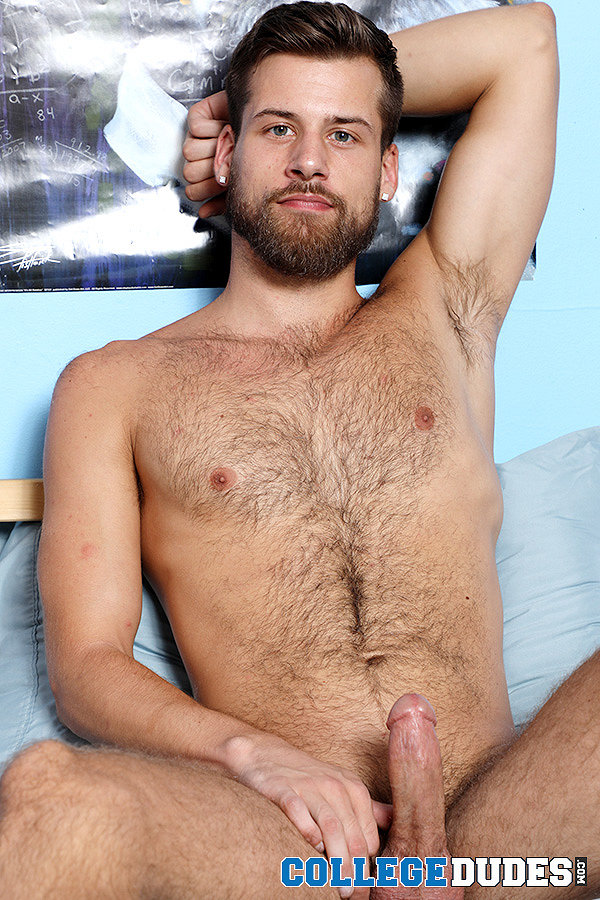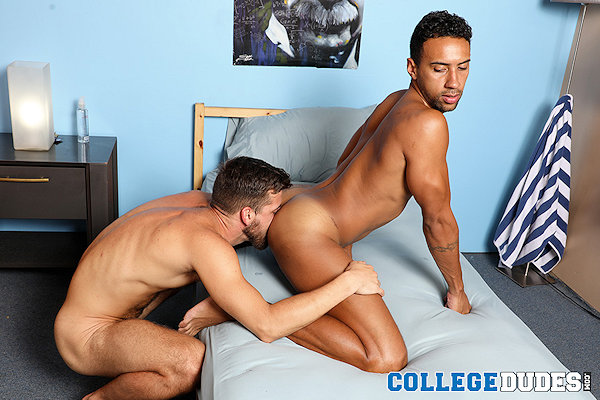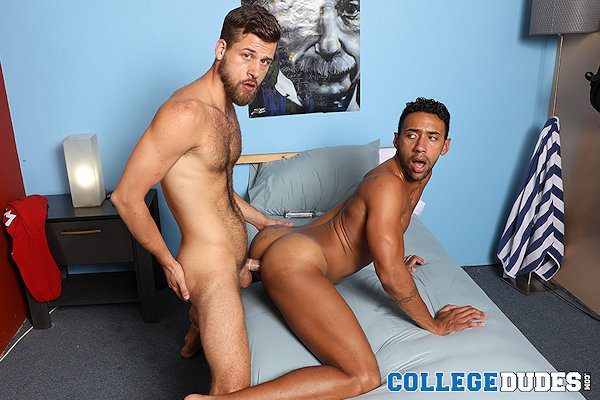 All his scenes so far had him as the top.