The newbie in gay porn, Theo Brady (5'7″ with an 8″cock), is an exclusive of Guys In Sweatpants. He was barebacked by Trevor Laster for his first scene.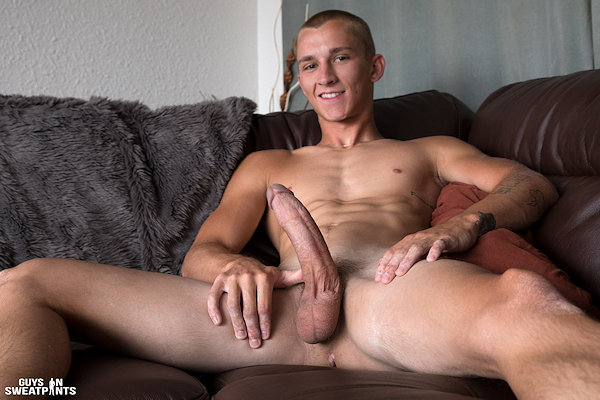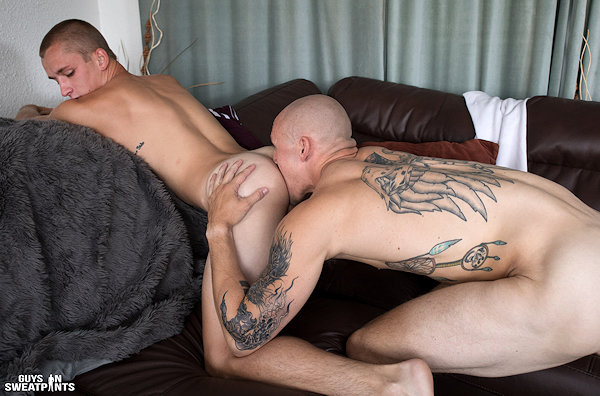 From Theo via Guys In Sweat Pants "I've never really been afraid to be in front of the camera and I also love sex so it's a perfect fit. I grew up wrestling and doing MMA so staying in shape plays a huge role in my life. My favorite hobby is hiking. I'm a very adventurous person who's not really scared of anything, but besides that I'm a really chill laid back guy who loves weed and will talk to anyone. I was born in Missouri and am still currently there but plan on moving to the east coast in the future. I enjoy getting fucked just as much as fucking someone so if I vibe with you, step in front of the line. I'm new to this but I'll get better and better as time goes on."
Theo joined Twitter a few days ago.
https://twitter.com/TheoBradyXXX/status/1034615927495696390